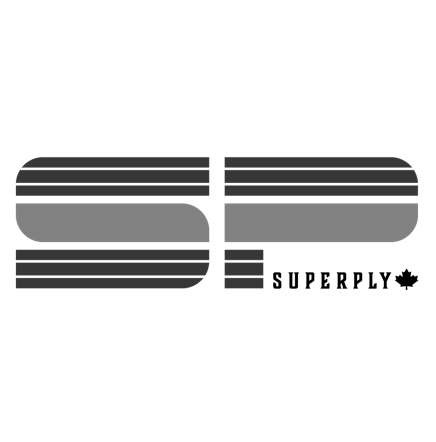 Superply Maple skateboard decks are made of 7 layers of high quality Canadian maple wood from sustainable forestry. Maple wood is ideal for making skateboards because of its stability and durability. The colors used are water-based, sustainable and environmentally friendly.
Like all our boards, Superply Maple skateboards are compression-molded individually and are glued with extra strong epoxy resin adhesive. This makes the skateboards super stable and durable. There are three separate quality checks to ensure the quality of the skateboard decks.
In addition to the classic Popsicle shapes, there are also many other trendy shapes to choose from. For example, the Superply Maple range also includes retro, cruiser and freestyle shapes.
QUARTER Distribution GmbH
Finkeldeweg 86
12557 Berlin, Germany
info@quarterdist.com
+49 (0)173 98 59 833
Social Media
Brands
Superply Maple

Flux Trucks

Bolzen Trucks