BY SKATEBOARDERS FOR SKATEBOARDERS
Quarter Distribution & Production has been active in the board sport sector for over a decade and is now one of Europe's leading companies in this field. Our offices are located in Berlin-Köpenick. The production and storage space are located in Rüdersdorf near Berlin. In addition, we have an office in China to accelerate innovation and production, as well as to ensure quality control. Our most important pillars are the skateboard production in Germany, the Europe-wide distribution of own and third-party brands, as well as the organization and import of direct productions (OEM).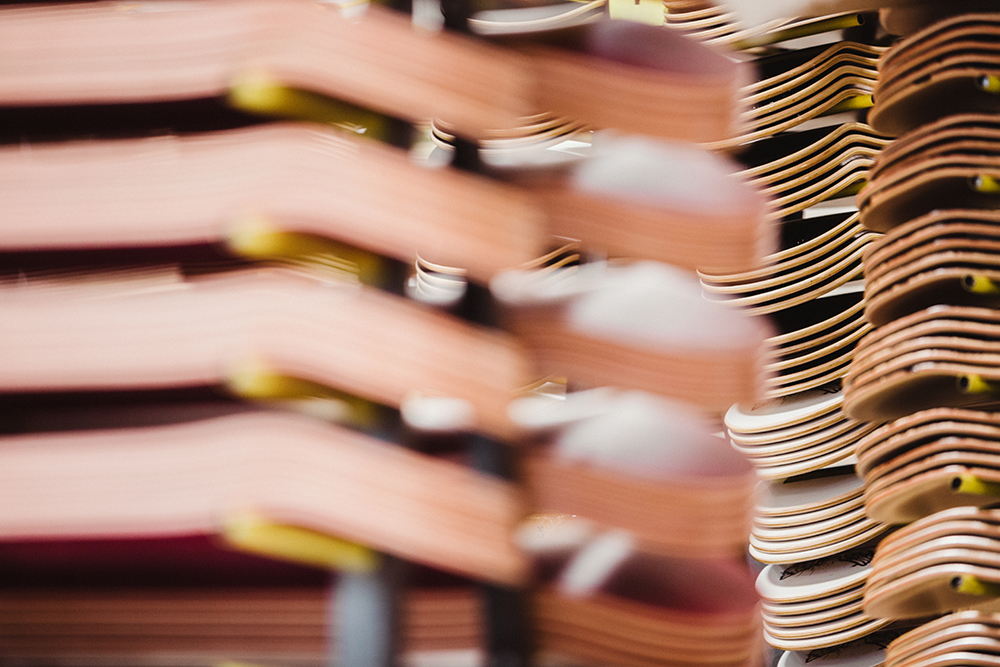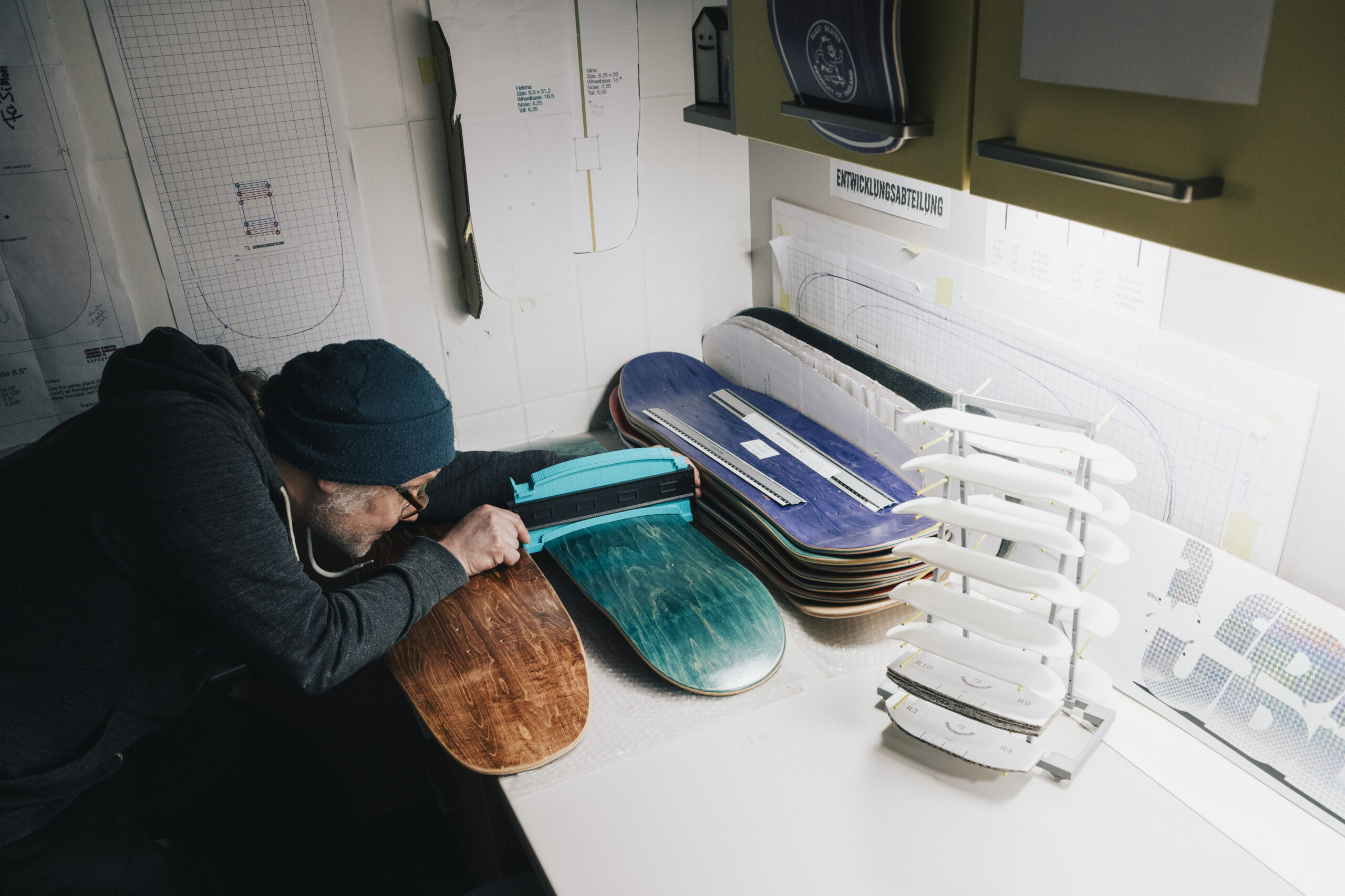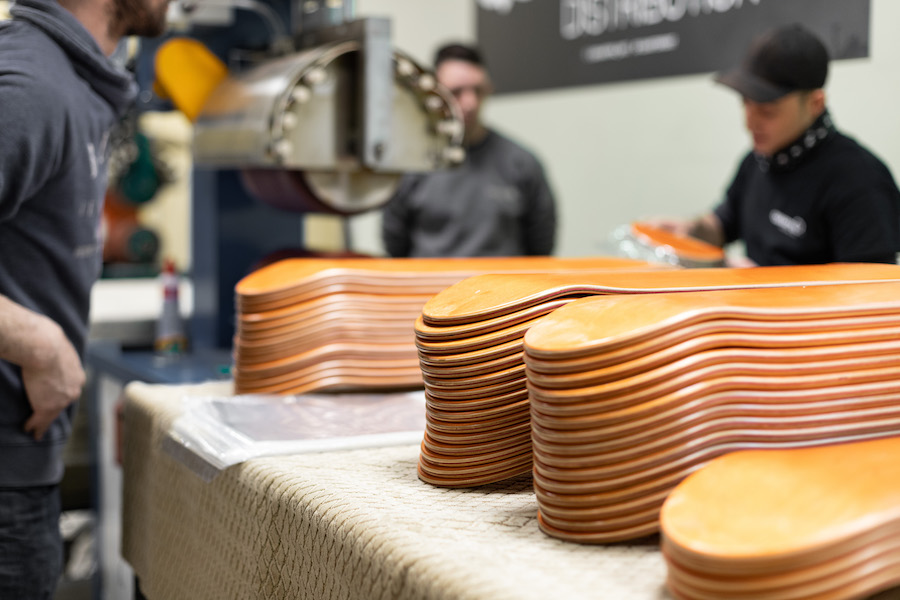 PROFESSIONAL SKATEBOARD DISTRIBUTION & PRODUCTION 10 YEARS +
We attach particular importance to close contact with our customers, a very good price / performance ratio for our products, and fast and satisfactory processing of all orders. The brands we sell include well-known and established brands such as Blast Skates, BRONX Wheels, Poetic Collective, Inpeddo Skateboards, ÜBER Skateboards, BroTection, Haze Wheels, Bolzen Trucks, NEMO Boards, Tremendous Trucks, Yamato Living Ramps, Skateistan, Ultimate Boards, Lousy Livin, Superply Maple, Curfboard, ZUPPLY, Pulsar Bearings, Flux Trucks, Skip Skateboards and Jessup.
SKATEBOARD-WHOLESALE, B2B-SKATESHOP & SKATEBOARD PRODUCTION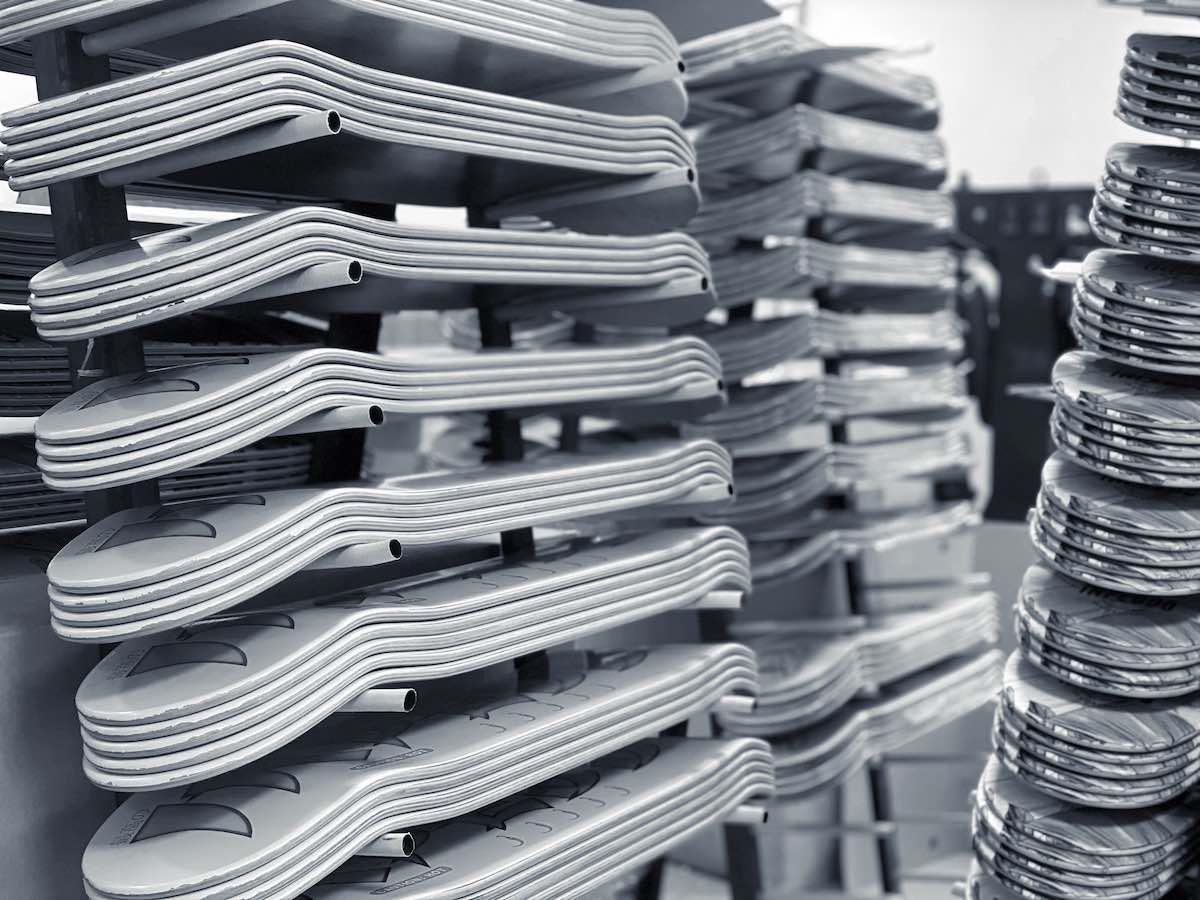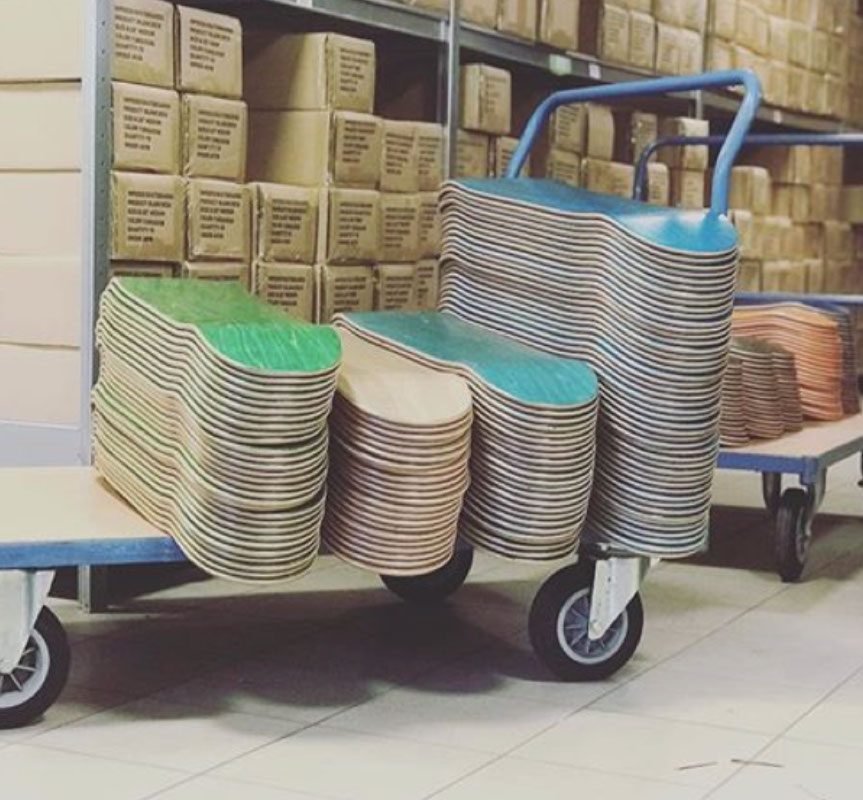 We produce Skateboards, Cruiser, Longboards and accessories

Organization and import of direct productions (OEM)

Europe-wide distribution of own and third-party brands

Production and storage space in Rüdersdorf near Berlin

Largest producer of skateboards & accessories in Northern Europe

Experience in skateboard production since 2008

Annual production volume of several 10,000 skateboards
QUARTER Distribution GmbH
Finkeldeweg 86
12557 Berlin, Germany
info@quarterdist.com
+49 (0)173 98 59 833
Social Media
Newsletter
Subscribe to the newsletter for updates!
Blog
Info on various topics can be found here.