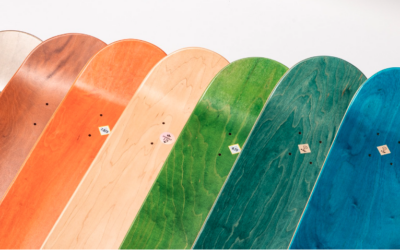 Custom skateboard decks are gaining popularity among skaters of all levels, offering a personalized touch that enhances both style and performance....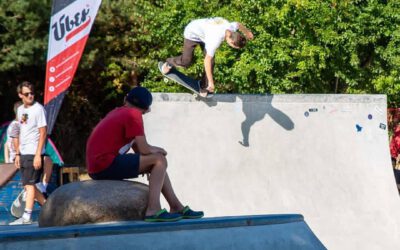 Skateboarding is not only an exciting hobby, but also an excellent way to boost your physical fitness. In this post, we will show how skateboarding...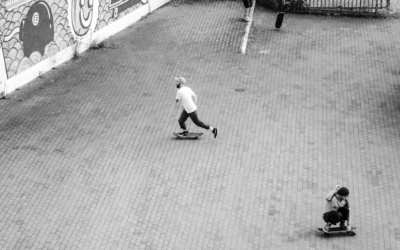 The history of skateboarding is an exciting chronicle of progress and passion. From the first improvised board on wheels to the sophisticated decks...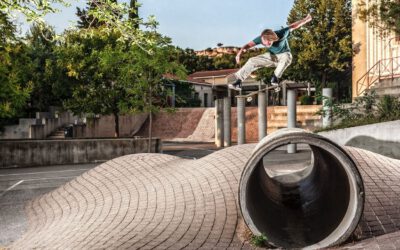 In this blog post, we are delighted to provide you with an overview of the impressive range of clients we have at Quarter Distribution GmbH. Since...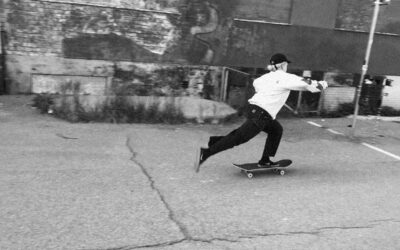 Skateboarding has grown from a niche sport to a worldwide phenomenon that excites people of all ages and backgrounds. Europe offers a wealth of...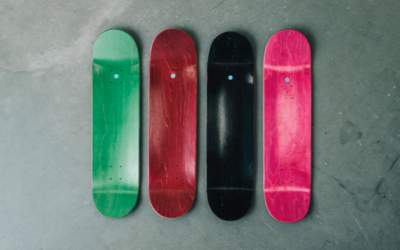 Skateboarding is one of the most popular and creative sports you can play today. Whether you are an interested, amateur or advanced skater, choosing...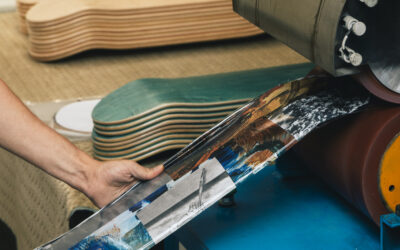 Merch now! We offer the opportunity to produce your own merch for a wide range of exciting skateboarding products. From skateboard decks and trucks...
QUARTER Distribution GmbH
Finkeldeweg 86
12557 Berlin, Germany
info@quarterdist.com
+49 (0)173 98 59 833
Social Media
Brands
Superply Maple

Flux Trucks

Bolzen Trucks
Newsletter
Subscribe to the newsletter for updates!
Blog
Info on various topics can be found here.