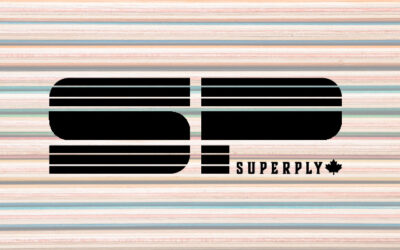 Superply Skateboarding is a great way to have fun, keep fit and improve your skills. But to get the most out of your skateboard, it's important to...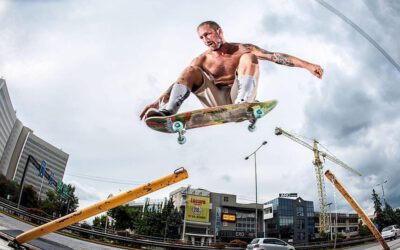 About the Skateboard Industry Skateboard culture has grown into a global movement over the past few decades and continues to grow in popularity. In...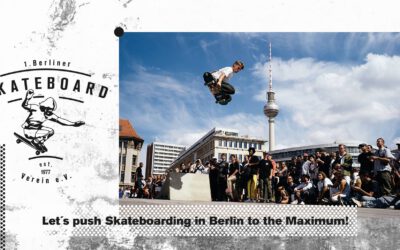 The 1st Berlin Skateboard Association e.V. is the oldest skateboard club in Berlin and is committed to the interests of the skater scene. The...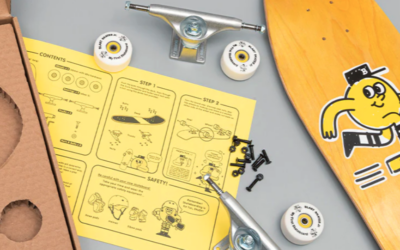 Blast Skates has put together a set for all the brave kids who do not yet know their talent in skateboarding. We are pleased that such great brands...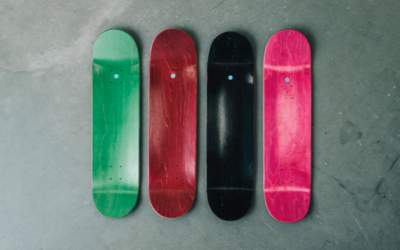 GENAU DAS RICHTIGE DECK FINDEN! Skateboarding ist eine der beliebtesten und kreativsten Sportarten, die man heute ausüben kann. Egal, ob du ein...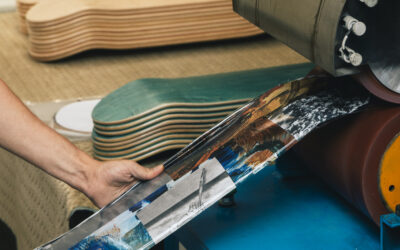 Merch now! We offer the opportunity to produce your own merch for a wide range of exciting skateboarding products. From skateboard decks and trucks...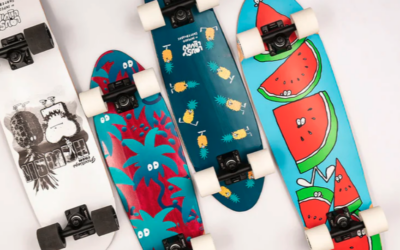 The world of skateboarding is full of different types and styles of skateboards. This can be confusing for beginners, but it's important to know...
QUARTER Distribution GmbH
Finkeldeweg 86
12557 Berlin, Germany
info@quarterdist.com
+49 (0)173 98 59 833
Social Media
Brands
Superply Maple

Flux Trucks

Bolzen Trucks
Newsletter
Subscribe to the newsletter for updates!
Blog
Info on various topics can be found here.