Quarter Distribution & Production has been active in the board sports sector for over a decade and is now one of the leading companies in Europe. We attach particular importance to close contact with the customer, a very good price / performance ratio for our products, and fast and satisfactory processing of all orders.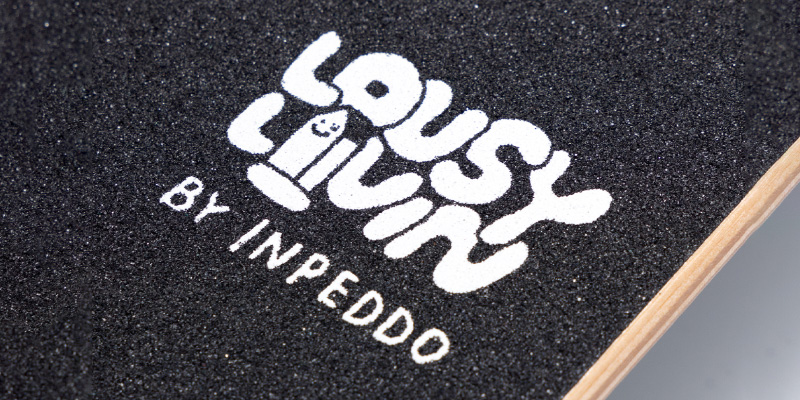 Lousy Livin
Lousy Livin by Inpeddo – a perfect match. Artwork by Stefan Marx and the best Inpeddo skateboard quality. More… 
Haze Wheels
The Haze Wheels brand was founded in 2010 by Bertrand Soubrier in Paris. The brand is very popular to this day. More…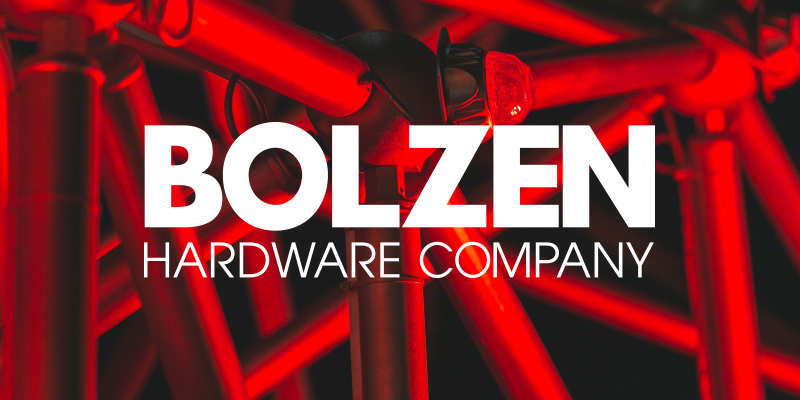 Bolzen Trucks
Bolzen Trucks is a brand that offers high-quality skateboard trucks for riders of all levels.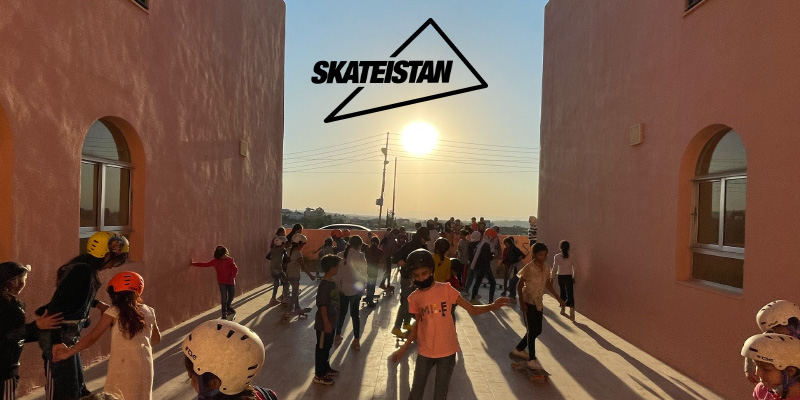 Skateistan
Skateistan is an incredible organization that uses skateboarding as a tool for empowerment and education for children and youth in Afghanistan and around the world. More…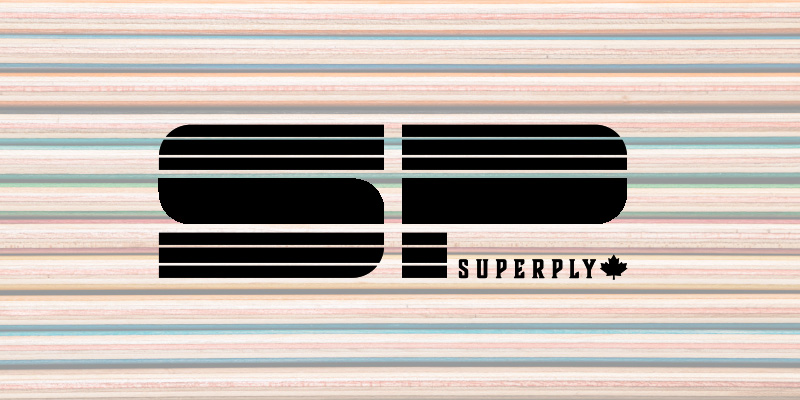 Superply Maple
Superply Maple skateboard decks are made from 7 layers of high quality Canadian maple wood. Lookbook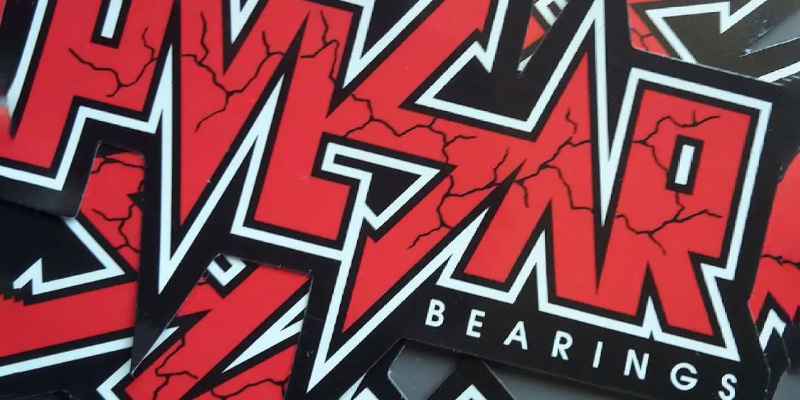 Pulsar Bearings
Thanks to fast and durable Pulsar Bearings, skateboarders have enough speed at every spot. More…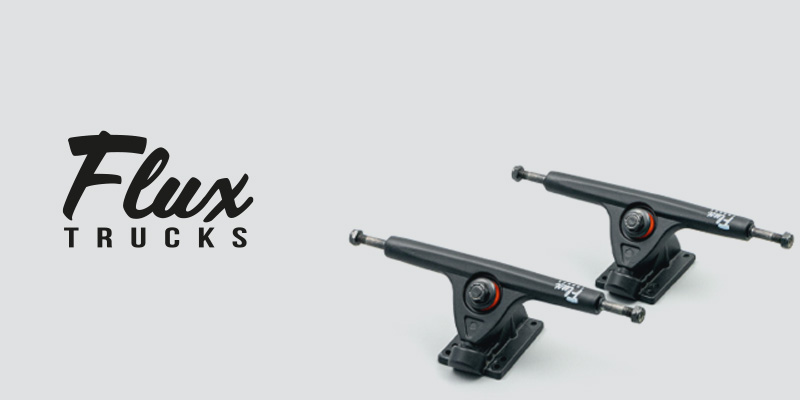 Flux Trucks
Flux Trucks revolutionizes longboarding and surfskating with their high-performance and eco-friendly truck designs, offering precision and control like no other brand. 
QUARTER Distribution GmbH
Finkeldeweg 86
12557 Berlin, Germany
info@quarterdist.com
+49 (0)173 98 59 833
Social Media
Newsletter
Subscribe to the newsletter for updates!
Blog
Info on various topics can be found here.